Description
Multi-function compact receiver which can store up to 60 Gemini remote controls and eventually 120 by adding another EEPROM (ref. IC0161) on the PCB.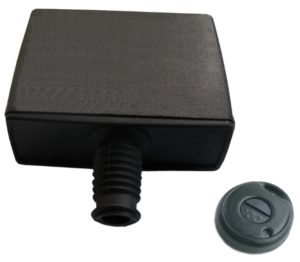 Can be used to remotely control 2 different electrical or electronic devices (i.e. gates, lift-up doors, lights etc.).
Remote controls must be purchased separately: 1-button, 2-buttons or 4-buttons.
Handbooks
AC120 – Remote control receiver module